Our votes are not for sale! I'm fed up with DARK MONEY. As your Secretary of State, I'll fight to hold corporations accountable for ALL the money they spend on elections. I'll fight to make all donations transparent and post them immediately online. Please sign my petition today and join your fellow Arizonans pledged to STOP DARK MONEY.
---
Read the Plan to Get Dark Money out of Arizona
Adding disclaimers to Dark Money advertisements making it clear the group is choosing to not disclose its donors
Requiring any group that mentions a candidate's name in advertising within 60 days of an election to register as a political organization
Expanding the definition of "doing business" in Arizona to include out of state groups trying to influence Arizona elections, and forcing those groups to register with the Secretary of State
Establishing an audit protocol that would automatically audit a random sample of Dark Money groups
Goddard released a five-page plan, as well as an online presentation detailing his plan.
---
Read more about DARK MONEY
One of the biggest threats facing voters in this election is the influence of 'dark money'. These donations where the actual donor remains hidden are already coming into the Republican Secretary of State race. I was recently asked by the Arizona Republic about what the Secretary of State can do to control 'dark money'. Bottom line: we must stop this deplorable practice. Arizona voters have the right to know who is trying to buy our votes. Below is my Republic answer.
Research on DARK MONEY
Dark Money in Arizona: The Right to Know, Free Speech and Playing Whack-a-Mole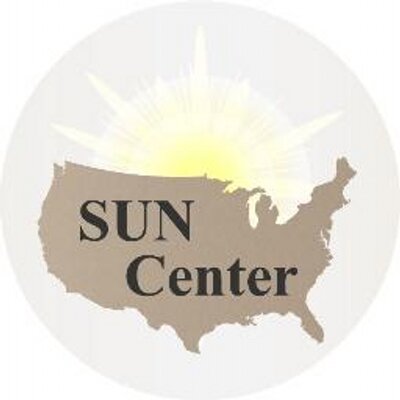 Campaign Finance News

The Arizona Republic on Dark Money
The Dark Money Man: How Sean Noble Moved the Kochs' Cash into Politics and Made Millions
Like this to spread the word: